Village Wrap
In 1980, Village Wrap started as a group of individuals and family members meeting once a week for spiritual guidance and support.
We realized, as a diverse group of family members and friends, we were able to support one another in addressing our needs by utilizing our individual strengths, expertise and knowledge. We continued for more than twenty-five (25) years meeting as a group and sharing our knowledge and commitment to families in our respective communities. In 2006, we decided to become a legal entity and filed the paperwork for Village Wrap.
Today, Village Wrap, Inc is a multi-service, community-based, human service organization. We are 501(c)(3) and licensed by The Division of Addiction Services of NJ to provide Intensive Outpatient and Outpatient Services. We have the right people, the right place and the right plan for families and individuals seeking help for their diverse challenges. We have professionals and non-professional team members waiting to assist you/them with a variety of services and supports which will be tailored to meet the need(s) as presented.
See "MORE OF WHAT WE DO" Tab below for additional services:
Co-Occurring Services

To help combat the items listed below, we believe in: Keeping Recovery First and Cultural Diversity and Inclusion.

Anger Management

Intimate Partner Violence

Family Violence

Depression

PTSD

Anxiety

and more...

Recovery Support Services

To help combat the items listed below, we believe in:

The Participatory Process

Authenticity of Peers Helping Peers

Leadership Development.

Fee-for-Service

Drug Court

MAP Parole

South Jersey Initiative for ages 13—24

Substance Abuse Initiative for those on welfare

Pending DUI

We accept most major Medical Insurance, including:

Magellan

Blue Cross/Blue Shield

Medicaid

and others...




We have an experienced staff that is well versed in mental health issues and addiction counseling. It is imperative to feel safe and supported when choosing your counselor. You will find that is exactly how you will feel when making Village Wrap your choice!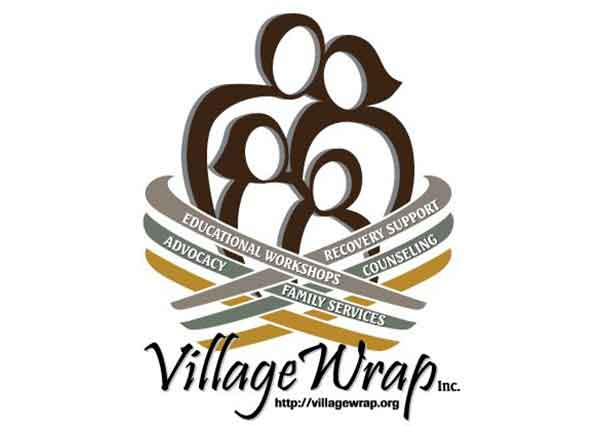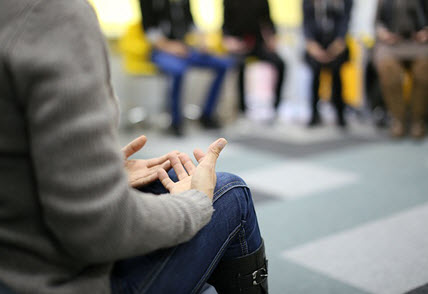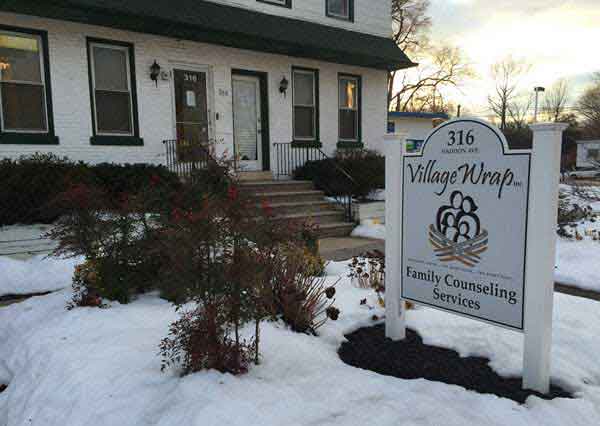 Program Philosophy
Stand4Recovery (S4R) Services are based on a philosophy of treatment which incorporates a bio-psychosocial perspective to addictive disorders. We believe in a holistic approach to drug treatment which we offer in an environment that is emotionally, psychologically and physically safe for our participants.
Our goal of treatment is recovery from addictive substances. Our multi-cultural treatment team believes that recovery requires treatment in addition to physical, psychological and spiritual rehabilitation to restore an individual to a meaningful and productive life. It is our philosophy that recovery is achieved through a combination of proven treatment methods and the utilization of peer recovery support. These recovery support services help people become and stay engaged in the recovery process and reduce the likelihood of relapse.
The methods take into account the individual's physical, psycho-social and social resources so that the least intrusive level of care and utilized. Counseling will be done in a multi-dimensional manner in order to maintain the individual in the community while maximizing bio-psychosocial functioning and enhancing self-efficacy.
Target population
The S4R program is designed to serve adolescents (13 to 17.99 years of age) and all adults who have primary alcohol and mental health or drug related challenges. In addition, services are available for those individuals whose lives are affected by someone else's alcohol and/or drug use. Priority for services is always given to pregnant females. There are also some services where the target population is further specified by the funding source (i.e., legal status, gender, etc.)
Program Goals
The Stand4Recovery program affords the opportunity:
Method of Access
Individuals gain access to S4R by calling Village Wrap Inc., directly. The majority of the individuals S4R serves will be referred directly from other service programs, but walk0in or warl-line calls will also be allowed
Many of S4R individuals will arrive as referrals from a vast variety of community and treatment resources, such as: